NARRATIVES ON CULTURE, CYBERNETICS, AND COMPLEX SYSTEMS. PROSE, POETRY and MEMOIR PIECES.
Thursday, July 16, 2015
SALAAM EIDUL FITRI TO FRIENDS and FAMILY and THOSE CELEBRATING ... MAAF LAHIR BATIN
AZLY RAHMAN is an educator, academic, international columnist, and author of seven books. He grew up in Johor Bahru, Malaysia and holds a Columbia University doctorate in international education development and Master's degrees in six areas: education, international affairs, peace studies communication, fiction and non-fiction writing. Twitter @azlyrahman.
Fake degrees in the age of post-truth Opinion  |  Azly Rahman Published: Today 5:40 pm  |  Modified: Today 5:40 pm ...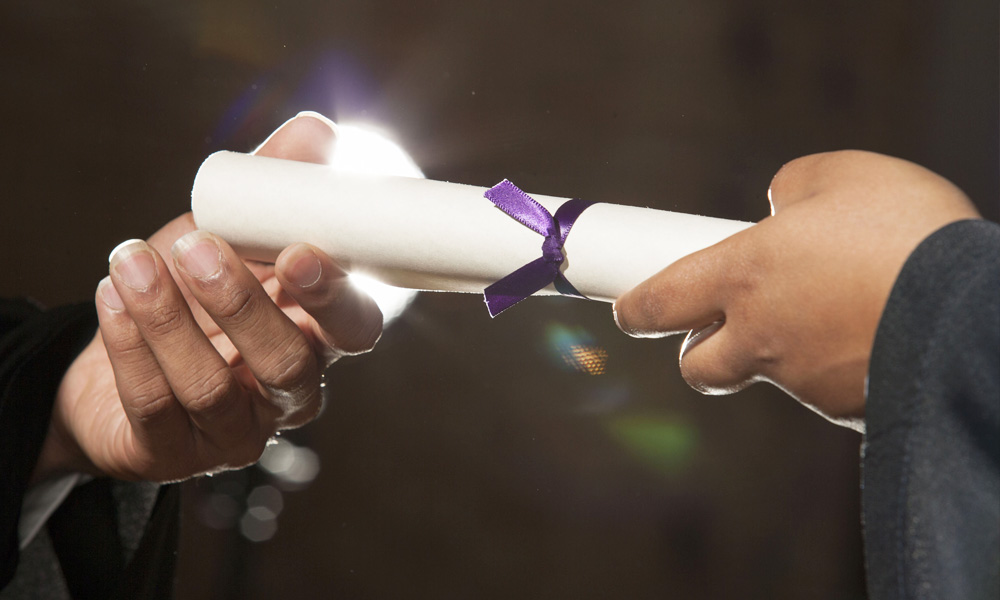 UPDATED INFORMATION: ON MRSM as 'SUCCESSFUL FAILURE': A QUESTION on ITS CONSTITUTIONALITY "was MARA's MRSM set-up un...

The political-economy of the monarchy by Azly Rahman     The issue of the limits of political involvement of the Malaysian monarch...