NARRATIVES ON CULTURE, CYBERNETICS, AND COMPLEX SYSTEMS. PROSE, POETRY and MEMOIR PIECES.
Saturday, January 10, 2015
A MOVIE ALL FRENCH CARTOONISTS SHOULD WATCH
AZLY RAHMAN is an educator, academic, international columnist, and author of seven books. He grew up in Johor Bahru, Malaysia and holds a Columbia University doctorate in international education development and Master's degrees in six areas: education, international affairs, peace studies communication, fiction and non-fiction writing. Twitter @azlyrahman.
Fake degrees in the age of post-truth Opinion  |  Azly Rahman Published: Today 5:40 pm  |  Modified: Today 5:40 pm ...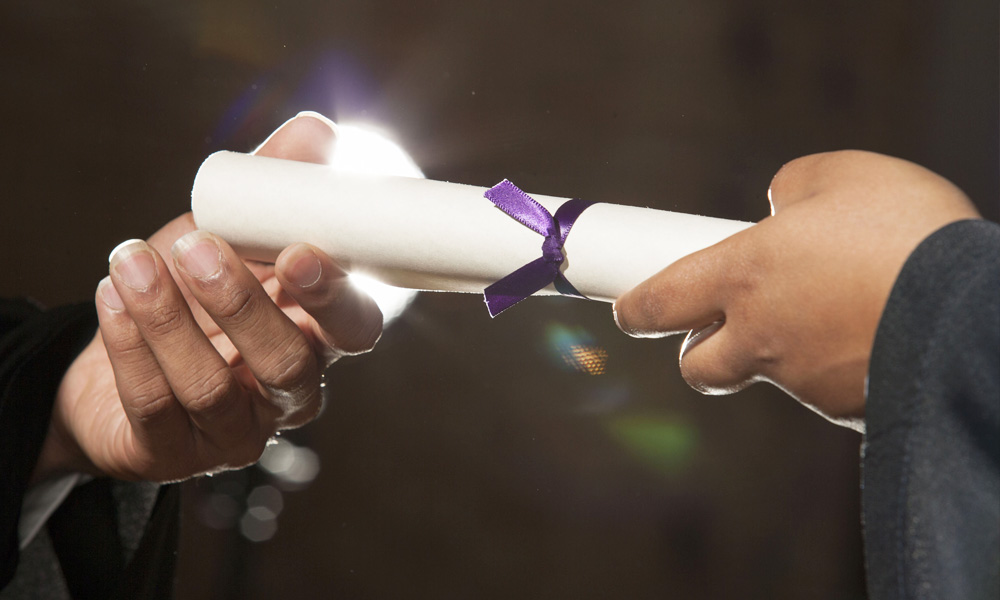 UPDATED INFORMATION: ON MRSM as 'SUCCESSFUL FAILURE': A QUESTION on ITS CONSTITUTIONALITY "was MARA's MRSM set-up un...

The political-economy of the monarchy by Azly Rahman     The issue of the limits of political involvement of the Malaysian monarch...